Sports Injury & Physiotherapy Clinic Liverpool
City Rehab is a unique sports injury and physiotherapy clinic, which has been established in Liverpool for over 15 years. We offer you the same elite level of injury care and pain management that is normally found in professional sports clubs. If you are looking for the best physiotherapy Liverpool, choose us!
We use an unrivalled treatment model based on combining physiotherapy, sports rehabilitation, biomechanical analysis, sports medicine, and sports massage Liverpool to give you the best opportunity to return back to full activity pain free.
At City Rehab we treat the underlying cause of your pain, not just your symptoms. We diagnose, treat and educate you on your problem with an emphasis on resolving it for good ensuring a full recovery without recurrence.
Regardless of your activity level and ability we offer tailored treatment that is specifically designed for you to meet your needs and goals. We are considered one of the reliable physio Liverpool.
Reasons people keep coming to us:
Highly experienced physiotherapists
Highly experienced Sports Injury Specialists
Accurate diagnosis
Immediate appointments available
First class hands on treatment
No waiting lists
1-1 treatment focused on you
Latest treatment methods used
Combines physiotherapy with sports rehabilitation
Disabled access
Free parking
City Rehab Sports Injury & Physiotherapy Clinic Trusted by world champions and Olympic athletes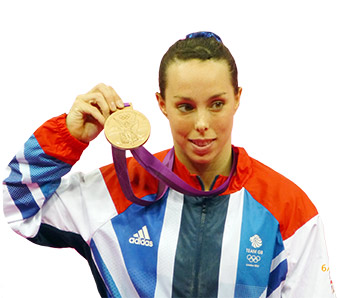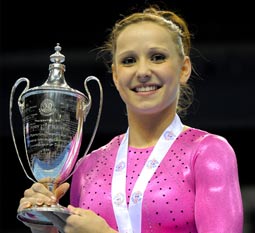 "City Rehab are an integral part of my gymnastics career. Their support has made a huge difference to my physical well being. They have helped me to prepare for all of my major competitions, supported my recovery, and helped maintain my health to ensure that I can continue to train at a high intensity"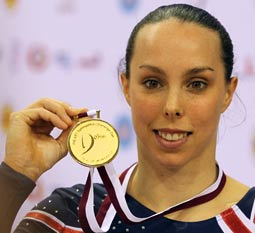 "Having had surgery in early November 2008 on my left shoulder, I was unsure whether I would be fully fit ready to compete at the European Championships in April. With the help and support of Zen I was able to attend the Europeans and win 2 titles"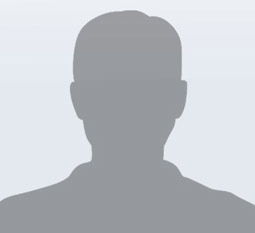 "I can not speak highly enough of how City Rehab has helped me. I have been to many people for my Achilles problems and City Rehab is the only one who has cured the agony I was in when walking."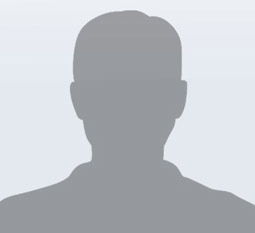 "Speedy, accurate and friendly diagnosis. Professional and efficient at a cost that is not prohibitive. I can recommend City Rehab without any reservation. Thank you so much."